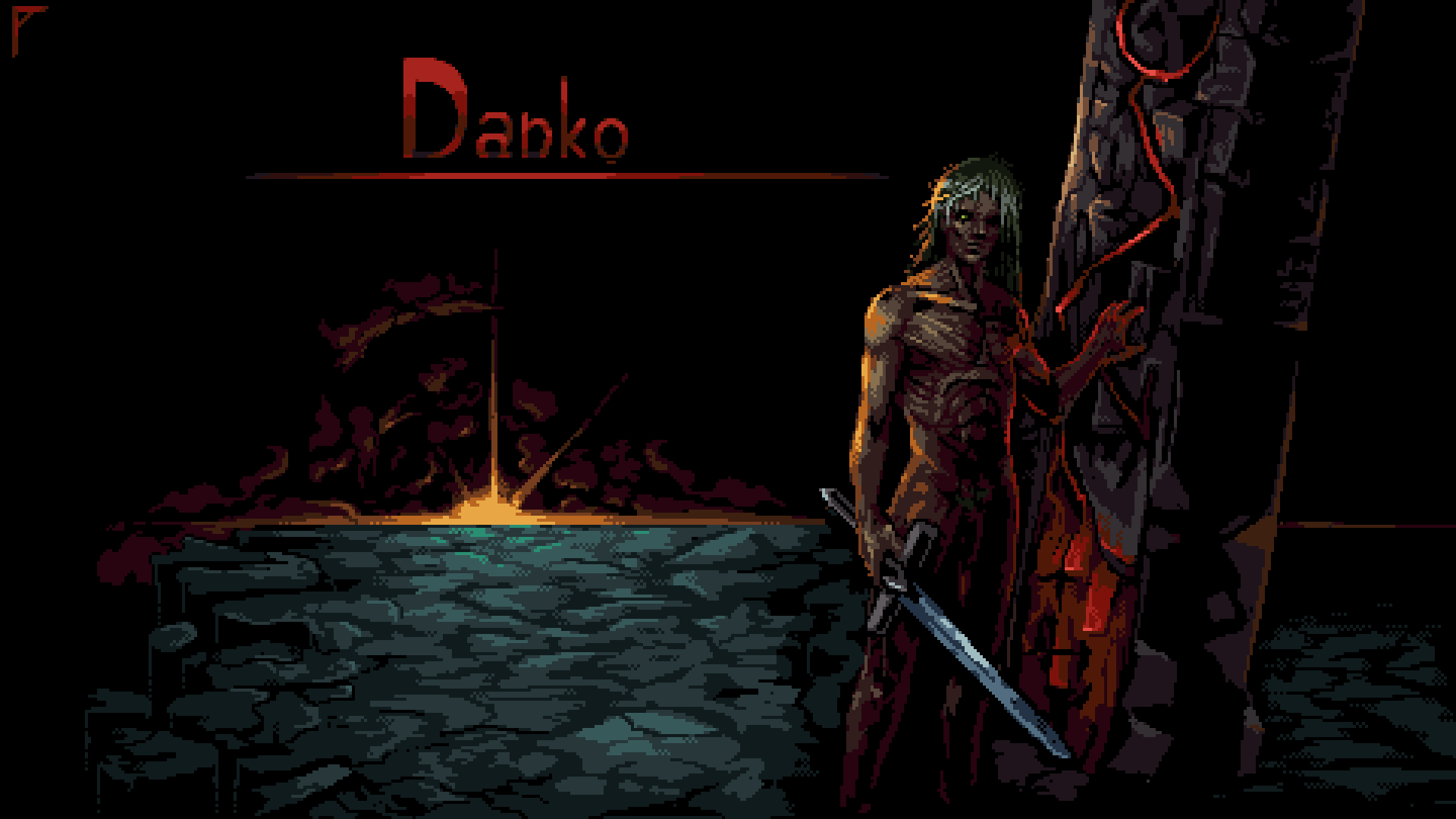 Danko
Little game made on #LudumDare44 GameJam.
"What else can I do to save these people?" Cried out Danko above the thunder. And suddenly he reaped open his breast and tore out his heart and held it high above his head.
Your goal is to survive 5 waves and don't let to fall down your altar.

Destroy enemies!
Give your organs to heal your altar's and get buffs/debuffs.
Be smart and balance your hp and altar's hp.
We hope you enjoy the game. All feedback is very important for us. Good luck. Have a fun!!

Fix Update v.0.01
Fixed bug with altar openning
Fixed bug with pause button
Fixed bug with damage hero
Fixed bug with lights in webgl version
Fixed bug with sound of skeletons
Fixed bug with colliders
Controls:
W,A,S,D - walk
Left Mouse - attack
E - use altar
P - pause
Esc - quit game
Comments
Log in with itch.io to leave a comment.
Hey, just wondering where the Ludum Dare site page is for this game?